We Use the following brands of Laminate because they are the highest quality.
Click on any of the logos to be taken to the website of the Brand where you can choose colors.
Please be aware that you will be leaving our website to visit the color choice pages of the brands below.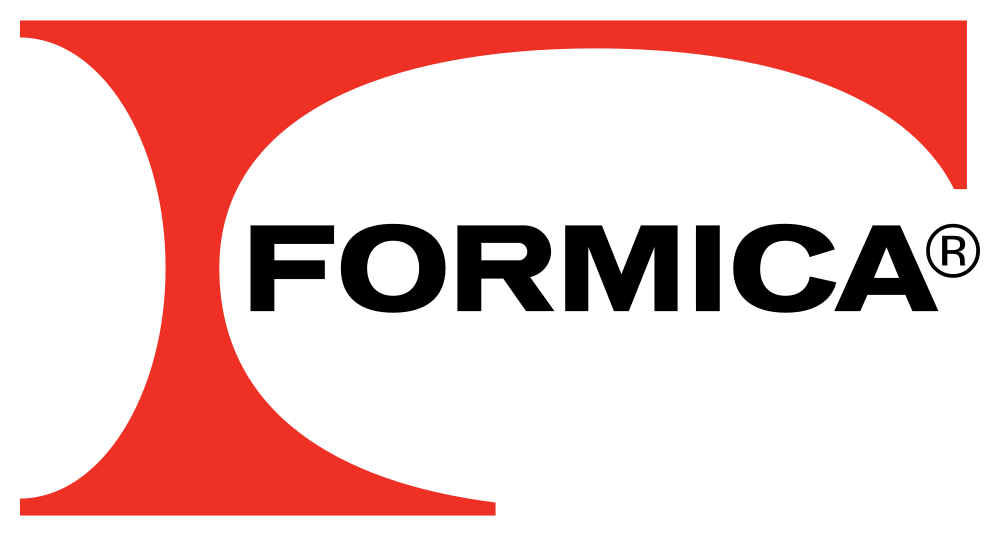 ---
Free Same Day Estimates 7 Days a Week! Call Us 8am-9pm. (417) 493-8390
To View any of the Formica Swatches larger, right click and "open in New Tab", or if you are using a mobile device long-press your finger on the color and select "open in new tab" 
Formica 180fx Collection: http://www.formica.com/en/us/products/180fx#swatchesTab
Formica Homeowner Collection: http://www.formica.com/en/us/products/formica-laminate-home#swatchesTab 
Wilsonart Residential Collection: https://www.wilsonart.com/laminate/residential-collection
Wilsonart HD Collection: https://www.wilsonart.com/laminate/wilsonart-hd
Wilsonart Commercial Collection: https://www.wilsonart.com/laminate/commercial-collection